SEE ALL OUR EXCURSIONS IN ODESSA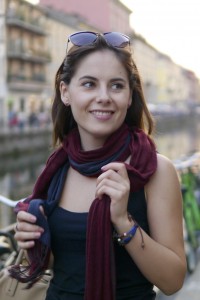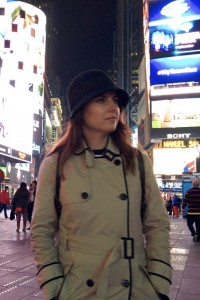 "I'm a professional guide with a lot of positive customers' feedback.
I'm a great conversationalist and will make a nice company for you!"
---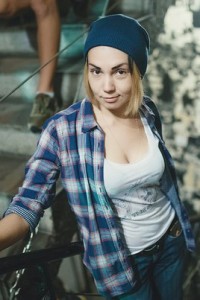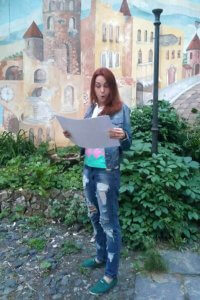 "I'll show the informal side of Odessa. By the way, I know many amazing places. I'm a creative person, so you'll have lots of fun!"
---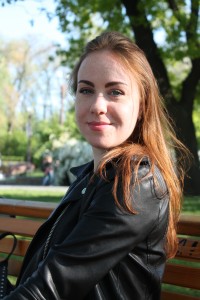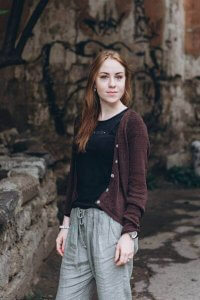 "I'm professional guide and translator. I'm well aware of Odessa and its surroundings."
---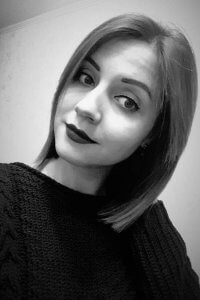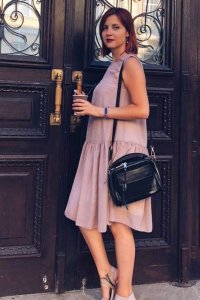 "I'm professional tour guide. I can give you information in interesting style."
---
"I am a tour guide and historian. I like the history of Odessa, walking around the city, travelling."
---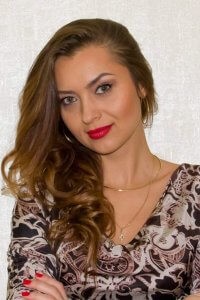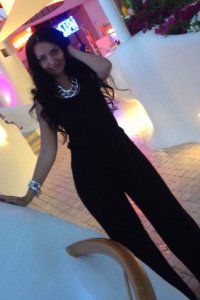 "I'm a good dresser and easily get along with people.
I adore the entertainment places of Odessa.
Escorted by me, you will feel what it's like to be a real party-goer!"
---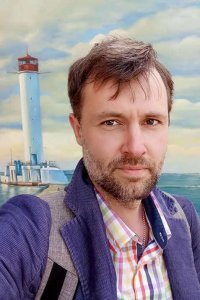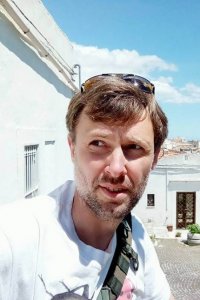 "Guide in Odessa and other towns and villages of the South of Ukraine."
---
"I'm a professional translator. I'll gladly accompany those who like long walks. Thanks to experience in modeling business and frequent traveling, I'm open minded."
---
If you want enjoy Odessa please contact the "Guide" hey presto!
You want to visit Odessa for a long time and can't take a decision. Because you don't know the city, you don't know where to rent a hostel or hotel. Private guide in Odessa will conduct personal tours in Odessa. You'll visit any place you wish, or our guide will make a personal route for you. You will be able to add anything to it or exclude. This will be your personal tour in Odessa. The guide can be a guy or a girl. It is up to you. You can also choose a guide with hobbies similar to yours. And it will be easy and fun to chat.
We organize business trips to Odessa. Almost all of our guides know a foreign language and can be translators. We'll recommend a good hotel and take you wherever you want, perform any request within reason. Just note we are not an escort service and have nothing to do with sex services. We arrange personal tours in Odessa and not more. Odessa is a beautiful city on the Black Sea coast and has a very salty firth with therapeutic mud, which is taken by thousands of people every year. The most famous places in the city: a monument to Duke, the Potemkin Stairs and the port, Deribasovskaya Street. Everything is nearby.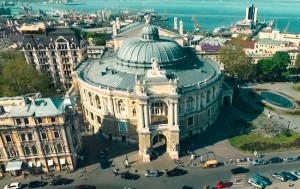 Odessa is very picturesque. Feel it, walking in the park "Sculpture Garden", or talk to locals in the pub "Friends and Beer." Try delicious gourmet in restaurant "Dacha" or any other. The city has interesting museums in which you will not get bored, cafes, and churches. Here, everyone will find something for themselves. Evening city is very beautiful and never sleeps. Visit the night club "Palladium" and we are sure you'll have a blast. Our guide in Odessa will offer a large choice of entertainment: rock climbing, scuba diving, kayaking, rafting, wakeboarding, kitesurfing, sailing, paragliding, monoplanes, skydiving, ballooning, water skiing, horse riding. Spend your Christmas holidays with you family in Odessa. And you'll not forget the excursions, and Odessa, and entertainment. You'll have the impression, that you were in a winter wonderland, where everything is beautiful and unusual.