SEE ALL OUR EXCURSIONS IN KIEV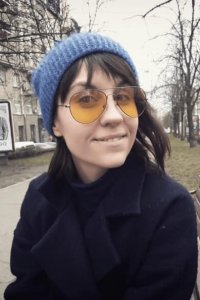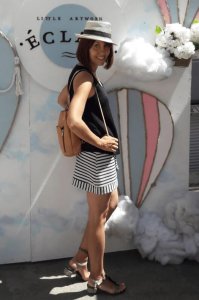 "I'm a professional tour guide.
I will make any route according to your wishes and requests."
---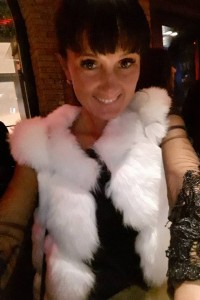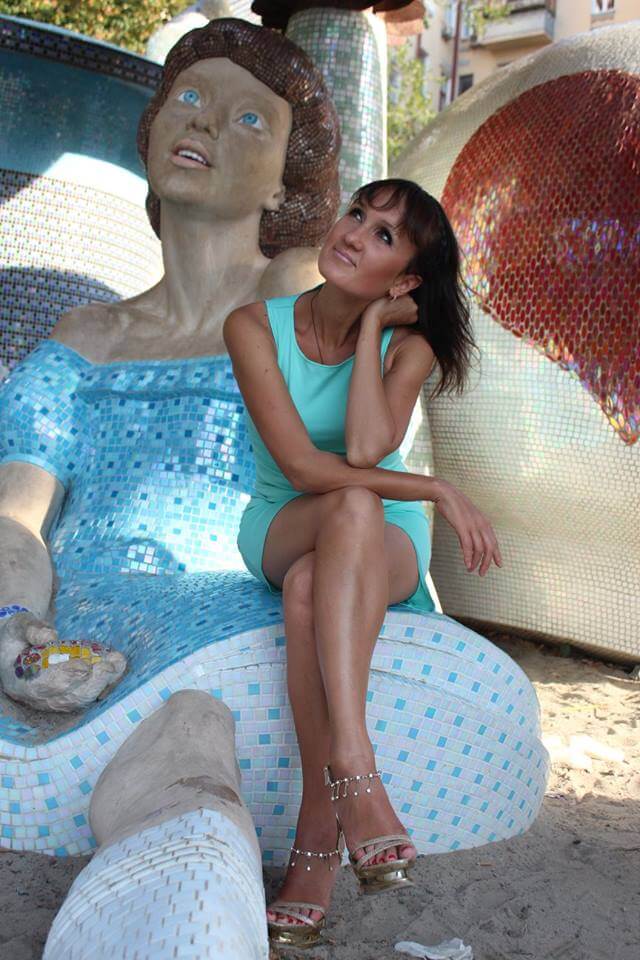 "I am a professional guide. I know Kiev very well both cultural and entertaining. My energy and enthusiasm will be enough for everybody."
---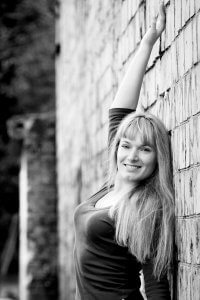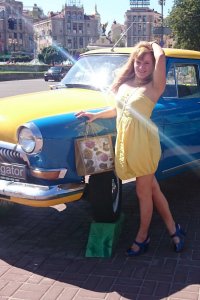 "We will drive a lot of miles in my car with fun and smiles;)"
---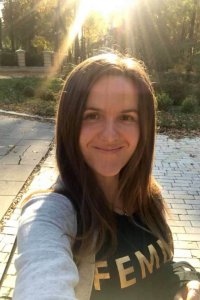 "I'm a tour guide to the magical and sacred places of Kyiv. Your trip will be extremely interesting with me! Let's go!)"
---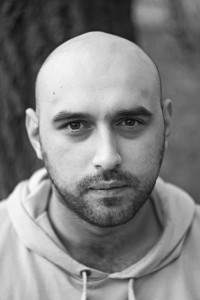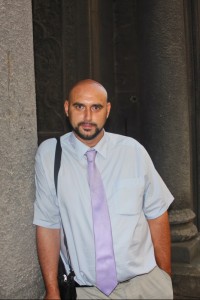 "I am a professional guide in Kiev.
I have deep knowledge in the architecture of Kiev, the history of ancient houses and their owners."
---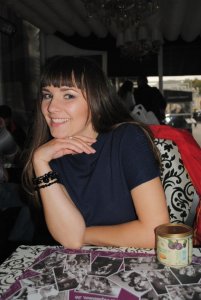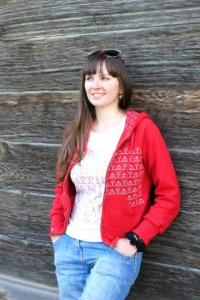 "I am sociable, active and friendly.
I love my job, that's why I work for the result."
---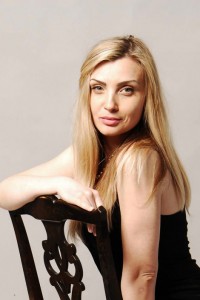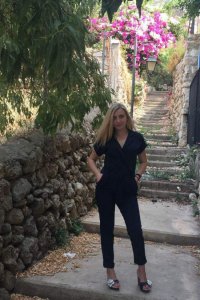 "I am able to listen carefully and support the conversation.
I can go with you to the end of the earth!"
---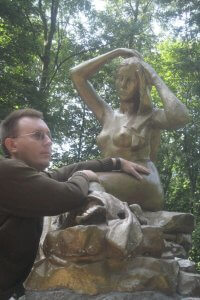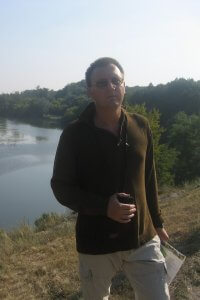 "I am a professional guide. A great specialist in the history of Kievan Rus.
I know many legends and stories about the princes of Kiev and the most ancient shrines."
---
If you don't know Kiev have a fun with guide Babiev!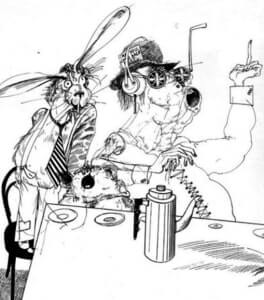 A guide in Kiev will be your friend for the evening. In addition to the cultural program, our guides may organize for you entertaining route and accompany you wherever you like. You will forget about boring standard excursions where you are told about some old buildings and you just stand thinking "Why did I spend money to destroy my day off"?
Our guide will take you wherever you wish or will make an individual itinerary for you. On our site, you can pick a guide who will share your hobbies, will have a similar personality to yours and will be fun to spend time with. If you want to meet with a lady or a guy in Kyiv, our guides will introduce you at your best and help make a good impression.
Also, you can stroll through the evening city, go to unusual cafes or bars or experience the city night life in the most popular nightclubs. Kyiv is a beautiful city where you can simply wander around beautiful parks, visit the St. Sophia Cathedral in Kyiv or the St. Michael's Golden-Domed Cathedral. You will be pleasantly surprised by the gastronomy in Kyiv. Believe us – it's gonna be not only Kyiv Cake and Chicken Kyiv.
There are also wonderful restaurants and cafes where you will taste unusual delicious dishes. A guide in Kiev will show you lots entertainment centers, where you can ride on the ice rink; visit a concert, a theater or a museum; play bowling; go to the circus or the zoo; go horseback riding; windsurf, sail; rock climb; rope-jump; water ski, jump with a parachute and so much more! We will accompany you on your business trips.
Our guide-interpreter will assist you in everything – from communicating with foreign partners or visiting the exhibition. All the wishes of yours which are within reason, will come true! Anyone may get emotionally exhausted out and need some rest. Postpone all your affairs and spend your weekend with us. You will be receive a bundle of joy, positive impressions and pleasant memories. If you decide to come to Kyiv and spend time with us, you can also order a car with a driver.
Book our New Year's tours to Ukraine to get into your personal New Year's fairy tale, to visit the main Christmas tree and the concert, festive fairs and whatever else you want. We will gladly recommend hotels or hostels. We will help you rent an apartment in Kyiv and will choose the best daily apartments' rent for you. We will find out the cost of the ticket to Kiev, get you on the plane, etc.