SEE ALL OUR EXCURSIONS IN DNIPRO
"I'm a charming and charismatic girl. The guided tour time will feel like an instant. Well, for those who want to prolong the moment in the best places of Dnipro city, I've got things to show you!"
---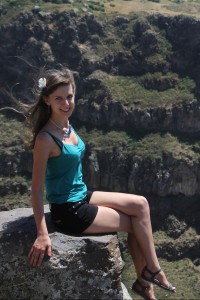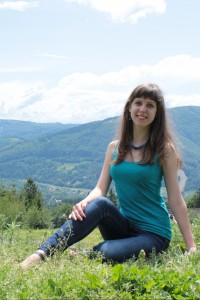 "I can easily organize excursions for large groups, since I have sufficient experience in holding mass events. When escorting individually, I'm able to demonstrate flexibility and depth of thought;)!"
---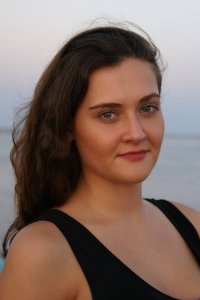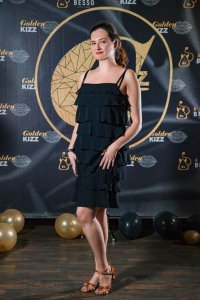 "I am creative, with a sense of humor. I'll be glad to introduce you to my native Dnipro city in an easy and relaxed atmosphere!"
---
If you come to Dnepr first time have a fun with guide all time!
Would you like to go on holiday in Dnipro city for a walk or to have fun, but don't know the city, don't know where to rent an apartment and can't come to a decision- our guide in Dnepropetrovsk will be your assistant. He or she will conduct an interesting tour in Dnipropetrovsk personally for you. You'll go wherever you want. And if you don't know what places to visit, our guide in Dnepropetrovsk will make a route personally for you. There will be only those objects that are of interest to you. You can always change itinerary and add something new.
Also, the guide will help with the rent. Don't worry about anything. Nice and educated person, which you can choose on our website, will take care of you. It could be a girl or a guy. You can also choose a guide with similar hobbies therefore you'll be comfortable and have what to talk about. We warn you: we are not an escort service or girls for sex. We organize personal sightseeing tours. Dnepropetrovsk – is a large, modern city on the banks of the Dnieper.
It has the largest embankment in Ukraine. This is a beautiful place where relax locals and tourists. You can take a ride on a river boat or speed boat, go to the cozy cafe or refined restaurant. Dnepropetrovsk has three parks: Shevchenko Park, Lenin Square and the most beautiful park "Botanical Garden". You certainly will be interested in Museum "Time Machine" or Spaso-Preobrazhensky Cathedral. Everyone here will find something interesting for themselves. Evening city is very beautiful with its shimmering lights, illuminated fountains and buildings.
Experience the nightlife of Dnepropetrovsk, visiting an Irish pub "Banka" or nightclub "Moulin Rouge", or "Opera", where you'll meet a lot of beautiful girls and will have a fun. We also support business travelers.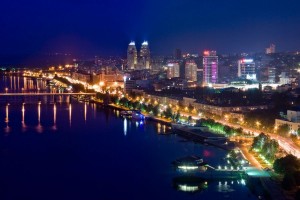 All our guides know a foreign language and can be an interpreter, can help to rent apartments and will respond to any request within reason. Come with your family for New Year's celebrations in Dnepropetrovsk and you'll find yourself in a fantastic atmosphere! Our guide in Dnepropetrovsk will accompany you to the main tree of the city.
You will visit the Christmas Fair, take a photo with Santa Claus and many more interesting things. This will be your unforgettable tour in Dnepropetrovsk. Everyone is burning out emotionally and requires some relaxation and positive impressions. Make a little gift to yourself!