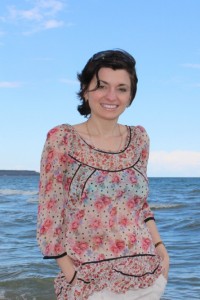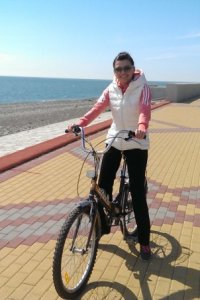 "I'm a professional tour guide.
Let the trip around "Lion's city" start –
Note that it's Galicians' heart.
This amazing little France
Will amaze you more than once.
And of course, if time permits
I will show you coffee pits! ;)"
---
"I am a person, who loves traveling and even more – sharing stories about them. I like to have fun. I'm full of positivity and enthusiasm. I will be happy to share with you."
---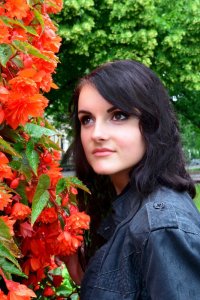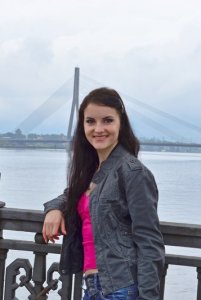 «I'm a professional photographer and Jack of all trades – or to be exact, Jack of all hotspots in Lviv :)"
---
If you want on tour to Lviv have a fun with guide, believe!
You wish to go on tour to Lviv on the weekend, but don't know the city and don't want to go alone – guides in Lviv are for you. The personal guide will meet you and accompany you wherever you want. He or she will show you the most interesting places, or make a route you prefer. On our site you can choose a guide that you like: a boy or a girl with similar hobbies. Almost all of our guides know a foreign language and can be translators. We'll organize your holiday or business trip to Lviv. Do not confuse us with escort services, we have nothing to do with sex service.
Our guide in Lviv will make your tour of Lviv on the weekend unforgettable. You can walk through the old city, to feel colouring of the city, visit the famous Lviv coffee shops and original cafes. Lviv is also rich in refined and themed restaurants. Try unusual dishes and wonderful beer. You'll be pleasantly surprised by a light cheerful temperament of the local people. Lviv – is the cultural city with variety of museums, theaters, operas, modern 3D cinemas and concerts.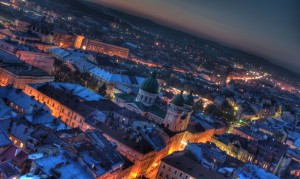 Entertainment program is even more diverse: entertainment centers, shopping, bowling, horse riding, rope jumping, rock climbing, parachute jumping, and ballooning. Lviv has many cathedrals: Dominican Cathedral, Church of the Jesuits, etc. It is a religious city. Lviv undergrounds are also very popular. You can't count everything. The city has three parks: Park of "Ascension", Shevchenko grove, Stryi park – they are different, but very nice and local people like to stroll along there. Our guide in Lviv will show you evening Lviv as well.
You will be charmed. Estimate nightlife of the city, visiting night clubs, pubs and bars. Winter Lviv is also very nice and doesn't leave anyone indifferent. Book a tour to the city on New Year's holidays with the family or for yourself. You will be delighted and will not forget this trip! We are happy to advise you hotel, hostel or help to rent an apartment.