Anastasia works in the accompaniment and entertainment.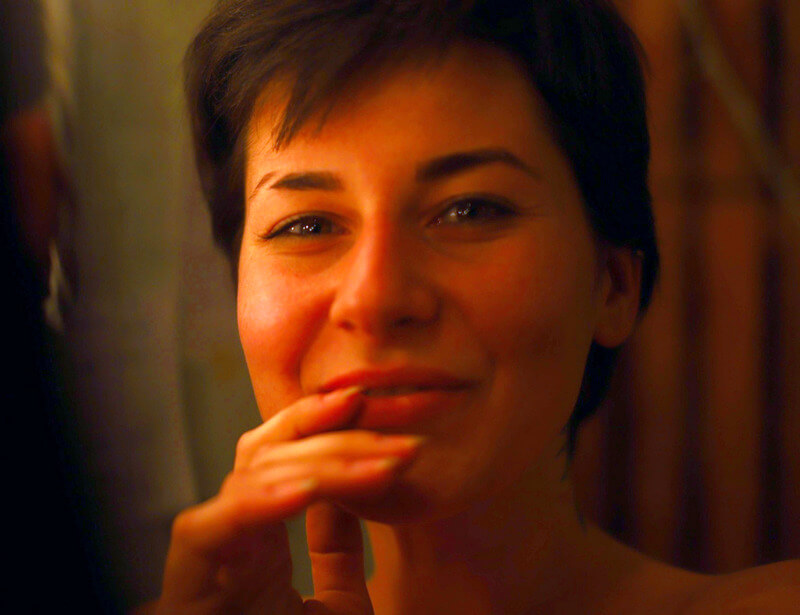 Services:
city tours (sightseeing tours around Lviv, museums, exhibitions, master classes),
accompaniment (tours around Lviv region),
entertainment program (thematic pubs, secret bars, parties, clubs).
Age: 28
Height: 175
Knowledge of foreign languages:
English – intermediate
Education: designer.
Hobby: drawing, design, theatre, acting, travelling.
Favorite places in Lviv:
Old Lviv, the historical part of the city.
About me:
I am a person, who loves traveling and even more – sharing stories about them. I like to have fun. I'm full of positivity and enthusiasm. I will be happy to share with you. I like to meet guests, give them attention, organize their leisure time, so that they leave me with a smile, for sure. Therefore, if you want to visit Lviv – you're welcome! This city is stunningly handsome, with its soul, charm and character.