Stanislav works in excursions and accompaniment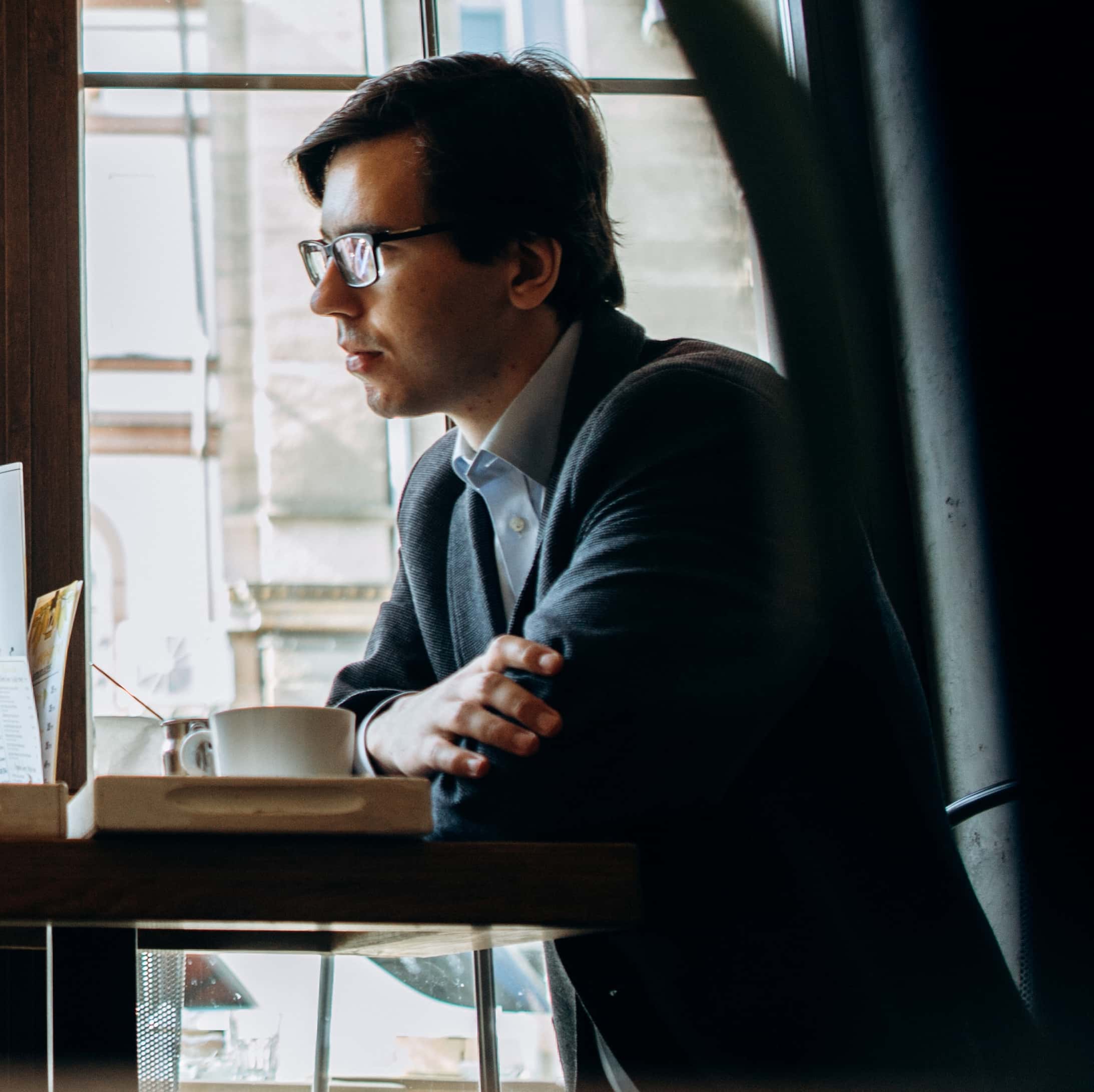 Services:
excursions around Odessa (sights, Odessa courtyards non-tourist, Memorial of the 411th battery, One Street excursion – Derybasivska, Gogol street, ets);
suburban excursions (catacombs in Nerubayske);
excursions around the region (Bilgorod-Dnistrovsky, Shabo, Vilkove, ets).
In addition:
accompanying museums, exhibitions, presentations, cultural events of Odessa;
accompaniment and excursions during the tours (Transnistria);
historical and genealogical consultations.
Age: 31
Height: 178
Knowledge of foreign languages:
English – upper-intermediate
Education: master of history.
Interests: history of Odessa, music, walking, travelling.
Favorite places in Odessa:
The Black Sea is the most beautiful and beloved by me at any time of the year. Especially in winter and early spring it gives off coolness, giving charm to this city.
And, of course, there is the historical center with its wide streets, cozy courtyards with cats and unique color. Here you can take a full tour even on a tiny street.
In Odessa there is something to show, something to tell about, and then to have a good rest, eating local food.
Welcome to Odessa!
About me:
Easy to communicate, organized.