OUR INTERPRETERS IN KIEV
Khrystyna – interpreter (English, French):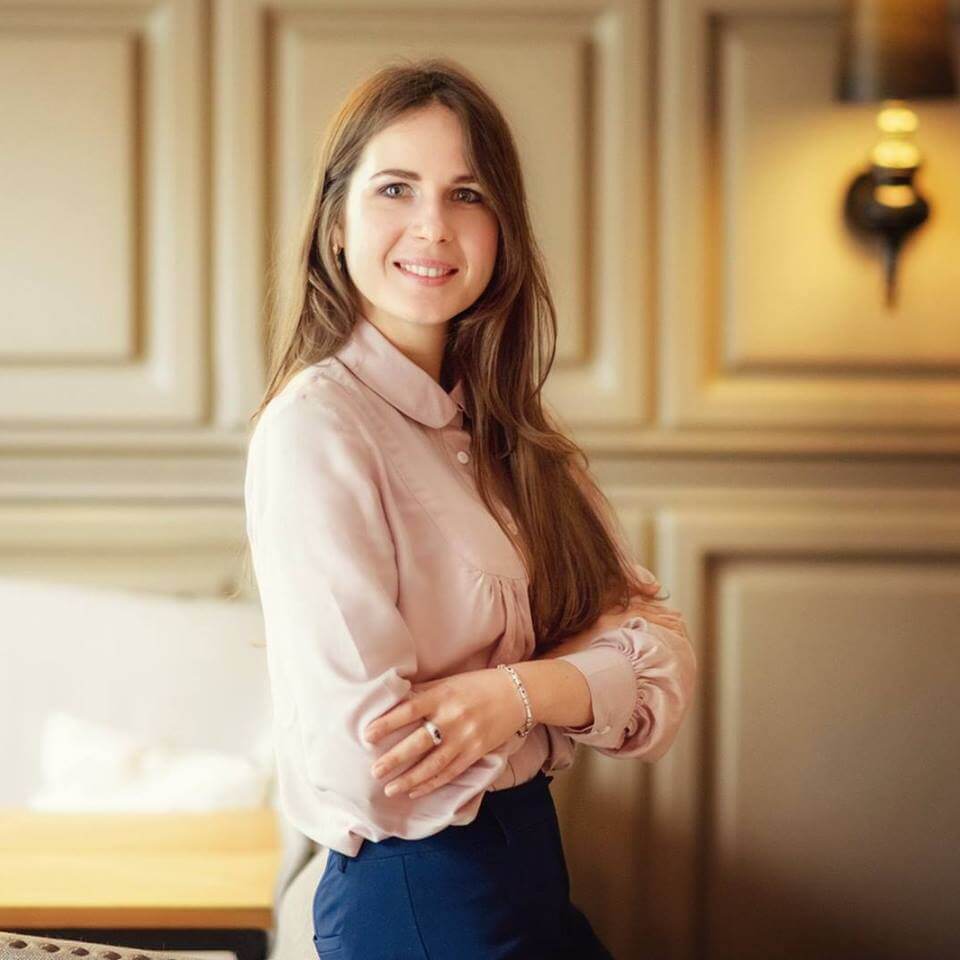 interpreter and translator of wide range of topics (English and French);
specialist in international communication and business protocol.
Age: 31
Height: 162
Education: 1. Vadym Hetman Kyiv National Economics University – International Economics and Business Management. 2. Volodymyr Dahl East – Ukrainian National University – Translation and Interpreting from English and French.
Knowledge of foreign languages:
English – fluent
French – intermediate
Interests: etiquette, business, ancient history, travel, music, art, French cuisine, hand made chocolate, flowers.
Sport hobbies: belly dancing, fitness.
About me:
Open, dreamer, energetic. Enjoy making interesting and fascinating routes. While working in the area of technologies and engineering I participated in foreign projects, negotiations and meetings with partners from different corners of the world. I will be glad to meet your requirements, help you with translation and interpreting at different events and be your guide you during your stay in Kyiv.
---
Svetlana – interpreter (English):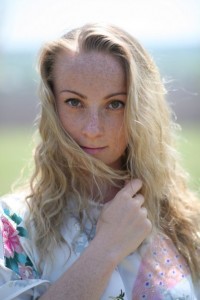 I`ve been working a lot with foreigners interpreting, guiding, helping with different things, sharing my experience and knowledge.
Age: 32
Height: 168
Education: Kyiv National Linguistic University – a teacher of English and German languages and foreign literature; National Technical University- an economist.
Knowledge of foreign languages:
English – fluent
German – intermediate
Interests: travelling, foreign languages
Sport hobbies: tennis, cycling, fitness, flamenco dancing
About me:
I`m an active, kind and sociable person with a sense of humor. I like travelling, meeting new people and learning new things. It broadens your mind and enriches your soul. I`ll be your reliable guide and friend in Kiev, so welcome)
---
Olga – interpreter (English):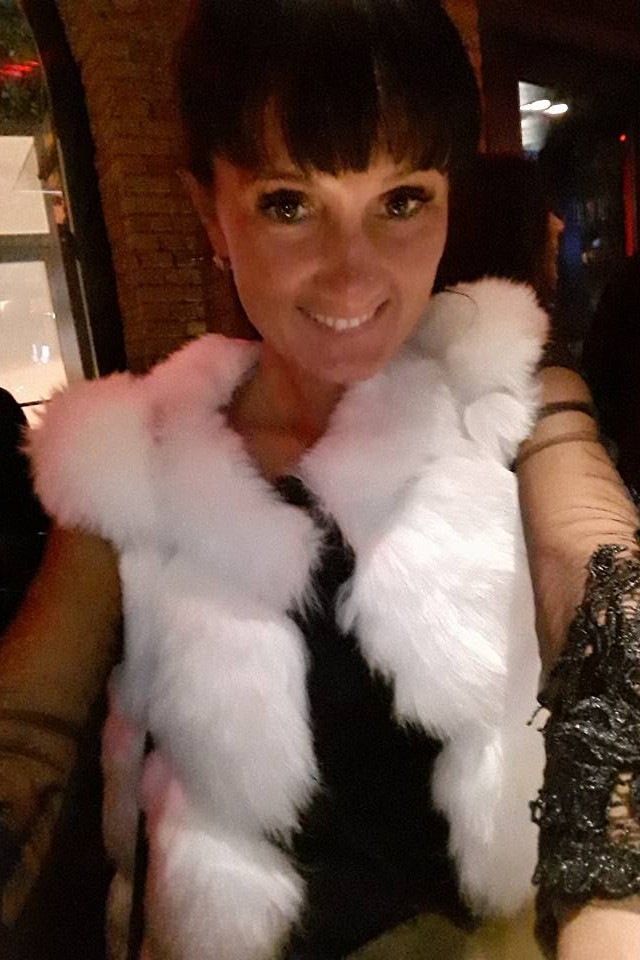 I have a rich and diverse experience in working as a personal interpreter at business meetings, in holding business negotiations (business English and German);
I am also an experienced guide in Kiev and a travel guide around Ukraine.
Age: 32
Height: 165
Education: Sumy A.S.Makarenko State Pedagogical University – a teacher of English and German, of foreign literature
Knowledge of foreign languages:
English – advanced
German – intermediate
Spanish – elementary
Interests: literature, art, music, traveling, psychology, dancing.
Sport hobbies: fitness, horse-back riding, big tennis, belly dance.
About me:
From childhood I dreamed to work as a guide in Kyiv for the foreigners. First of all because Kyiv is incredibly beautiful and charming with millennium history, that is why I want to share my love to the city and my admiration about the city with all its visitors. Secondly, I feel more than happy to be useful to people showing them unique fascinating sights with lots of fun, pleasure and useful information and photos.
My mission is to present the unforgettable moments of staying in Kyiv to all my tourists and to make them fall in love with the city. With me you will never get bored, tired or disappointed. I am very enthusiastic and very attentive to all my tourists. There will be nothing impossible in our cooperation. Choose me and you will win;)

---
Mila – interpreter (English, Italian, Polish):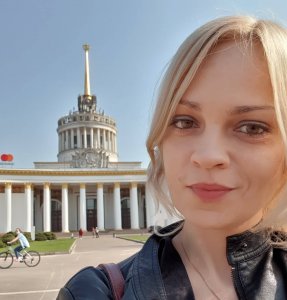 professional interpreter and translator.
Age: 33
Height: 167
Education: Poznan State University – Linguistics.
Knowledge of foreign languages:
English – fluent
Italian – fluent
Polish – fluent
Interests: travel, history, art, reading, cooking, learning languages, architecture, oil painting, concerts, events.
Sport hobbies: fitness, belly dancing, kizomba, rafting.
About me:
I'm a very active person with a lot of projects and hobbies. I'm sociable, friendly and energetic. I'm a professional guide and interpreter, fluent in three foreign languages – English, Italian, and Polish. I also study Spanish and Serbian. I often work as an interpreter at business talks, trade fairs and other events. I've been to 30 countries, but Kyiv remains my favorite city! I'm happy to be your guide and interpreter. It will be both useful and fun!)
---
Any business meeting or business talks between representatives of different countries is impossible without an interpreter. A professional interpreter in Kiev is the key to a successful meeting and, thus, – a conclusion of profitable contracts and promising projects.
Our company offers services of a consecutive interpreter for negotiations of various events. We provide translators with years of experience and knowledge of English, German, French and other languages.
It is not difficult for our translators to meet your requirements. All of them took part in negotiations with partners from all over the world. Organized, communicative, energetic, punctual, responsible, outgoing, with high business etiquette and cultural awareness – these are only the basic personal skills of our translators' team.
Our employee can be not only a personal translator, but also your guide or escort during your stay in Ukraine (Kyiv, Odessa, Dnipro, Lviv). They will introduce you to the main sights of the city, recommend the best restaurants of national cuisine, organize leisure, hotel accommodation and transfer.
Professionalism, creativity, personal skills and flexibility of the escorting interpreter- a-la guide ensure high quality of work. Your negotiations with partners will not only take place on a professional level but will also bring results.
In addition to the services of an interpreters in Kiev, our team is also engaged in domestic tourism. We are pleased to organize for you and your delegation an excursion around Kiev and its neighborhood, a cultural and entertainment route to the most popular places in the city, as well as trips to nearby cities.
A personal translator provided by the "Dayting" company means high level of qualification, excellent command of the foreign language and specialized terminology, and most importantly – ensuring mandatory confidentiality of negotiations and business meetings.
Order the "Dayting" services of a translator in Kiev here.