Olga works in excursions, accompaniment and entertainment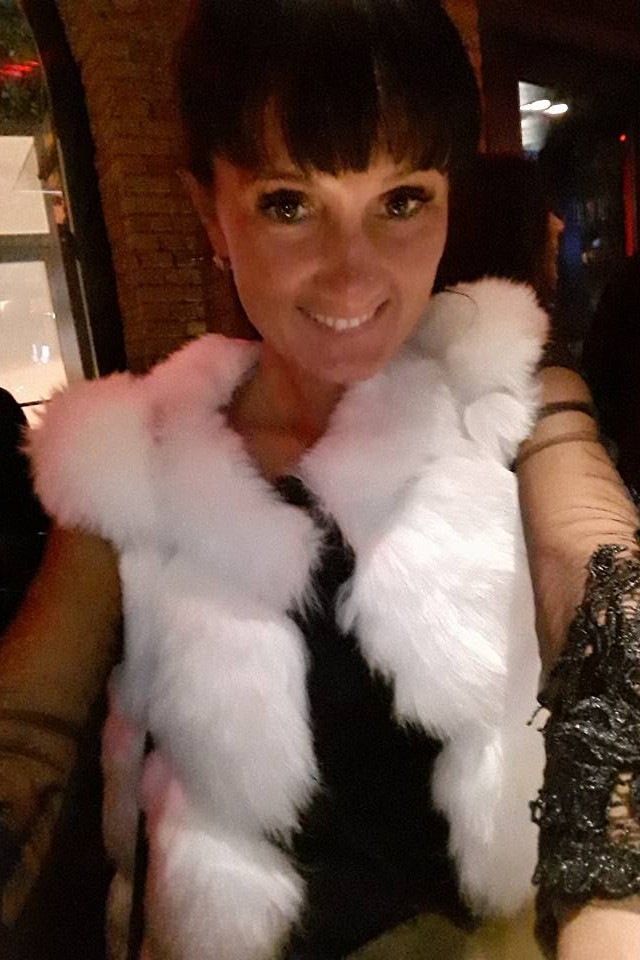 Servicies:
the cultural part of the city (museums, theaters, exhibitions, cathedrals, parks, etc.);
entertainment (entertainment centers, cafes, pubs, bars, restaurants, etc.);
partying (clubs, thematic pubs, parties, etc.).
In addition:
I have a rich and diverse experience in working as a personal interpreter at business meetings, in holding business negotiations (business English and German);
I am also an experienced guide in Kiev and a travel guide around Ukraine.
I would be more than happy to share my love to Kiev with all foreign guests. I guarantee the pleasant and informative leisure time, unforgettable impressions and a lot of positive things).
Age: 32
Height: 165

Knowledge of foreign languages:
English – advanced
German – intermediate
Education: a teacher of English and German.
Interests: literature, art, music, traveling, psychology, dancing.
Sport hobbies: fitness, horse-back riding, big tennis, belly dance.
Favorite places in Kiev:
Kyiv is incredible and each part of it is my favourite. I love it for its ancient history, breathtaking architecture, lots of places to have fun and it's holy spirit. Kyiv is full of legends, beliefs and tellings.
When I feel blue, I like to walk along a special area, which is called "a city of millionaires" or "a phantom-city". The luxury dead area gives me the peace, but provokes my mind at the same time. When I want to stay alone, I go to my favourite Saint Michael Golden Domes Cathedral, which is precious for it's painting technique called "glimmering art". The ambience here is so quiet and saturated with divine spirits. When I want to enjoy a cup of coffee, I go to my favourite café to have a cup of "Magic Spirit". When I want to have fun, I go to one lovely pub to drink quite an unusual cocktail 'Injection'. To drink such a cocktail, you need to lie down on the bar with your hands tied behind your back and a waitress in the uniform of the nurse will make you an injection:).
About me:
From childhood I dreamed to work as a guide in Kyiv for the foreigners. First of all because Kyiv is incredibly beautiful and charming with millennium history, that is why I want to share my love to the city and my admiration about the city with all its visitors. Secondly, I feel more than happy to be useful to people showing them unique fascinating sights with lots of fun, pleasure and useful information and photos.
My mission is to present the unforgettable moments of staying in Kyiv to all my tourists and to make them fall in love with the city. With me you will never get bored, tired or disappointed. I am very enthusiastic and very attentive to all my tourists. There will be nothing impossible in our cooperation. Choose me and you will win;)