What places to visit in Lviv? Not only tourists think about it but also locals. Lvov is like no other city. It has a lot of interesting places you should visit. You have been seen in Lviv Rynok Square, Town Hall, High Castle Mountain, cafes "Lviv Coffee Mining Manufacture," restaurant "Kryivka," museum "City Arsenal," beer museum, churches and think what else to visit in Lviv. We show you a lot of interesting and even accompany you. Choose on our website a guide and don't hesitate, what places to visit in Lviv. Educated, responsible person, who knows a foreign language, and can be your translator will take care of you.
Top 5 places to visit in Lviv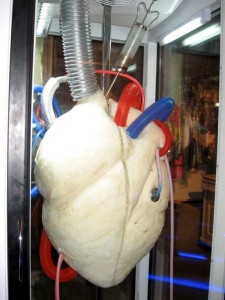 Salo Art Museum in Lviv on Svobody Ave. This is museum of a national Ukrainian product which could create only in Lvov. Here you will see a humanoid, various sculptures, chess pieces, seat – all made of salo (the pork fat). There are photographs, paintings, in which salo is painted. And the most important exhibit – the human heart – also made of salo. This is museum-restaurant. Here you can try the famous salo in chocolate, and a variety of dishes with salo, alcoholic beverages.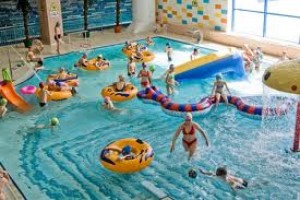 Water park "The Beach" – the largest indoor water park in western Ukraine. It can simultaneously accommodate up to 1000 people. You can go down from 9 slides of various lengths and difficulty. There is also a counter-current swimming pool and swimming pool. At your service sauna, infrared sauna and bars.






You'll remember fountain with the figure of the Mother of God. In 1862 it was bought in Munich by Countess Severina Petevskaya, and in Soviet times the fountain was taken away. Now there is a copy there and the original – in the Church of St. Andrew.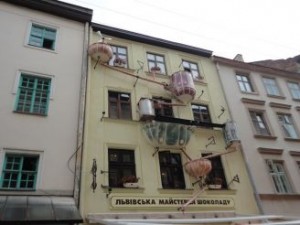 Lviv Chocolate Factory has become famous far beyond the city. This delicious brand welcomes you with a delicious chocolate, candies, truffles, marzipans and fresh coffee. All delicacies are prepared by the hands of craftsmen. You can also buy a souvenir to remember this delicious place.