The excursion can be corrected, supplemented, even during it passage.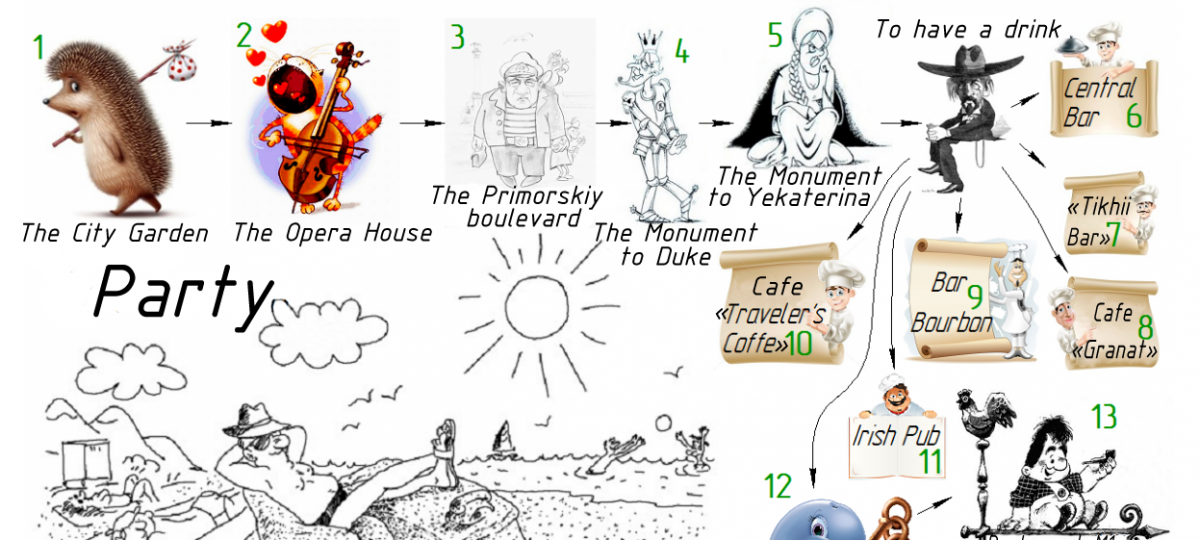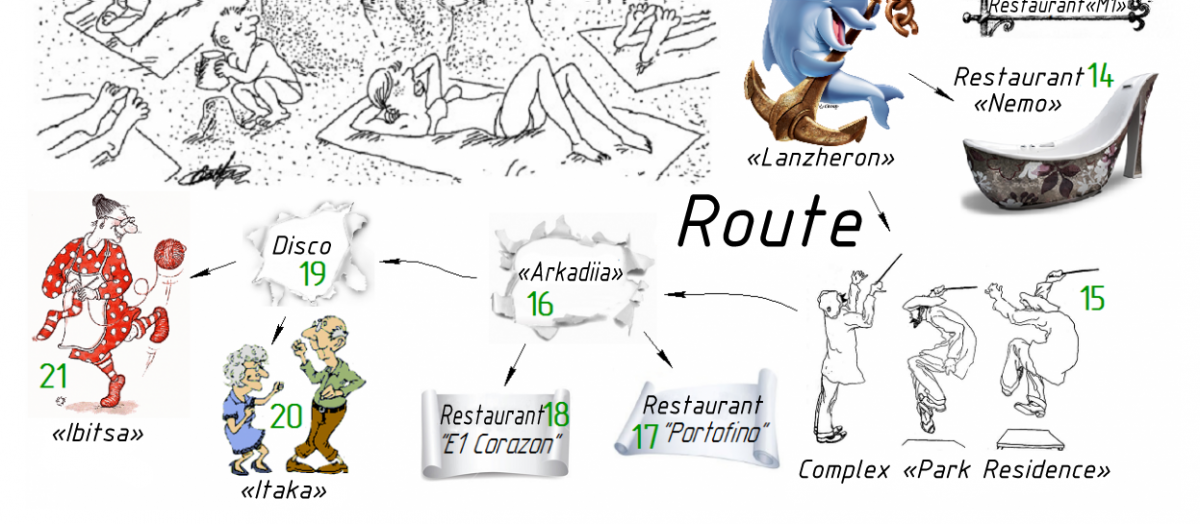 At the Club Route in Odessa you will get acquainted with the cultural part of the city and will plunge into the world of party life. Accompanied by our beautiful guides you will feel like a real gentleman and will get real pleasure communicating and hanging out with them.
The service cost – 100 $/one evening + associated costs.