Have some fun with a guide-committee if you've never been to the city!
 Our company "Personal guide" offers you an assistant for your rest. He/she will also be an interesting communicator, your guide and an advisor, a helper and a friend for yours. The guide may be both a female and a male. But we should warn you, that we are Personal guide and nothing more, therefore nothing sexual.
The most interesting places of the city, parties at night clubs, visiting of popular and elegant restaurants, interesting museums , drinking a mug of beer in a nice pub, walks along the places of interest and parks, participation in the sport you choose and so on – all this is up to you. The list is endless. Each of your caprices will be fulfilled as far as it is reasonable :). The intrigue is in the fact that you might want to get acquainted with someone being out or at parties. Our personal guide can easily help you in this case. And then it's up to you;).
The driver service is additional.
Your Personal Guide in Ukraine
The Optimistic cave is located near the village of Korolivka, Ternopil region. It's uniqueness is that the temperature in the cave in winter and in summer: 9 – 10 degrees.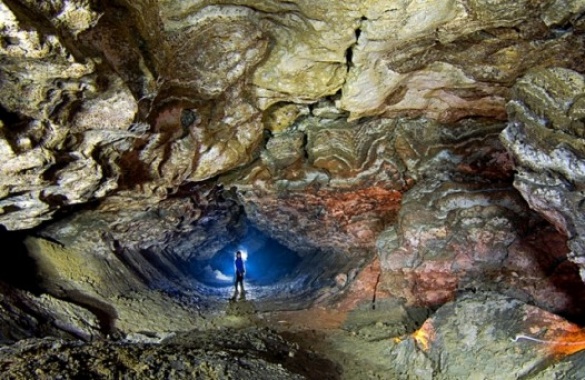 The "Tunnel of Love" is located between the villages Klevan and Orzhev. It was created by a passing train, which broke off the branches on-the-run. According to locals' stories, a kiss in this tunnel holds the love forever and ever.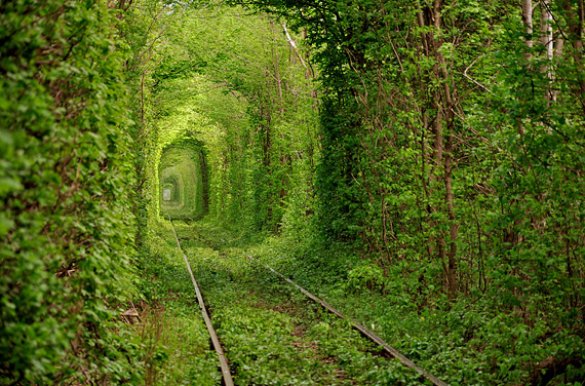 Lake Synevyr is a pearl of the National Natural Park "Synevyr" which is located in Transcarpathia. The Ukrainian film "Synevir" was shot there.